AURORA// goddess of the sunrise + daybreak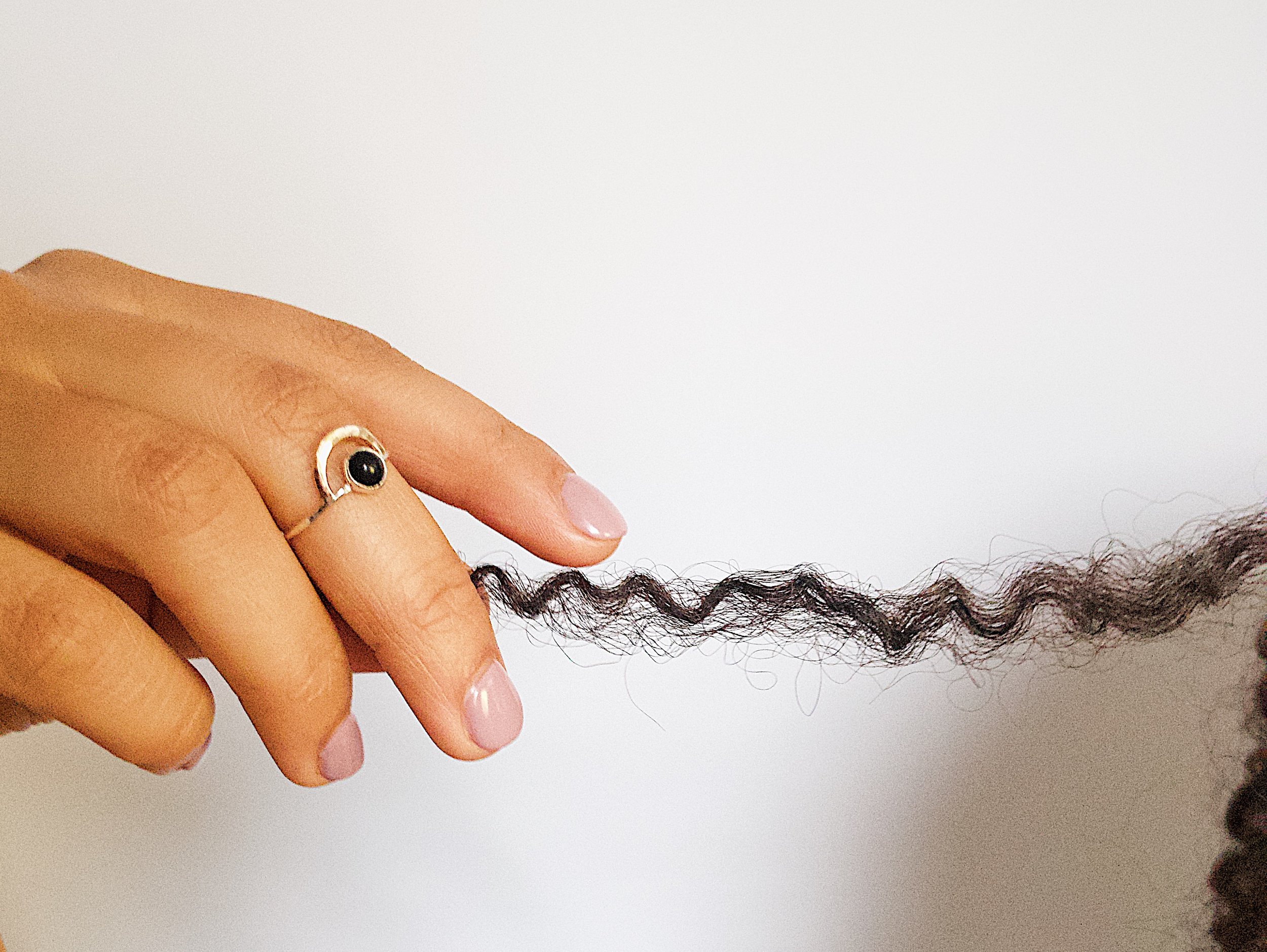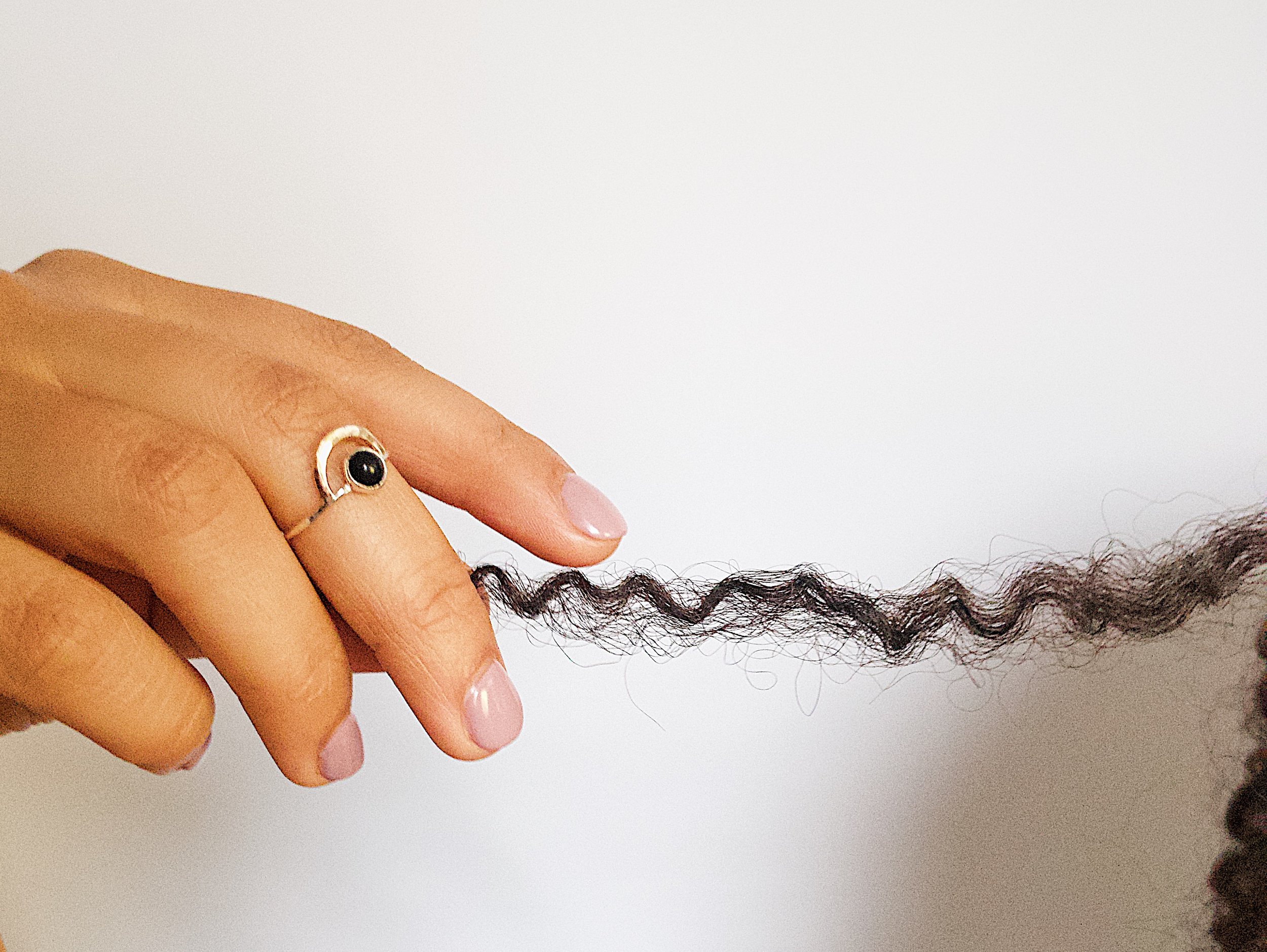 AURORA// goddess of the sunrise + daybreak
AURORA is the goddess of the dawn, daybreak, and sunrise; the Roman equivalent to EOS. Her siblings, SOL, the sun, and LUNA, the moon, reign the day and night skies as AURORA rises from the dark to bring the new day. She is the first to awake and rides her chariot across the sky before the sun.

two tone ring with golden arc over black onyx on sterling silver band

onyx is a strength giving stone to look ahead into your future and for support in difficult times. forming a connection with the whole to align your energy with a higher power. balancing yin & yang and bestow personal strength.

made to order, select size upon purchase. designed to work as a midi or full size

available without onyx here

a reminder to rise + shine everyday.
+ each Sun & Selene piece comes with any needed repairs, sizing, cleaning, or polishing comes at no additional charge (just pay any shipping costs) for the lifetime of your jewelry. questions - hellogoddess@sunandselene.com

+ please allow an average of 5-7 days, but up to 14, for production before your item ships. the overnight shipping option will expedite your order but please note production time still applies. each piece is handcrafted to order unless otherwise noted. for rushed order, wholesale, or shipping inquiries, please contact hellogoddess@sunandselene.com
+ visit the jewelry care page for all info and a bit more of the studio process.
+ for custom items in solid 10, 14, or 18k - contact: hellogoddess@sunandselene.com