NIKE// goddess of victory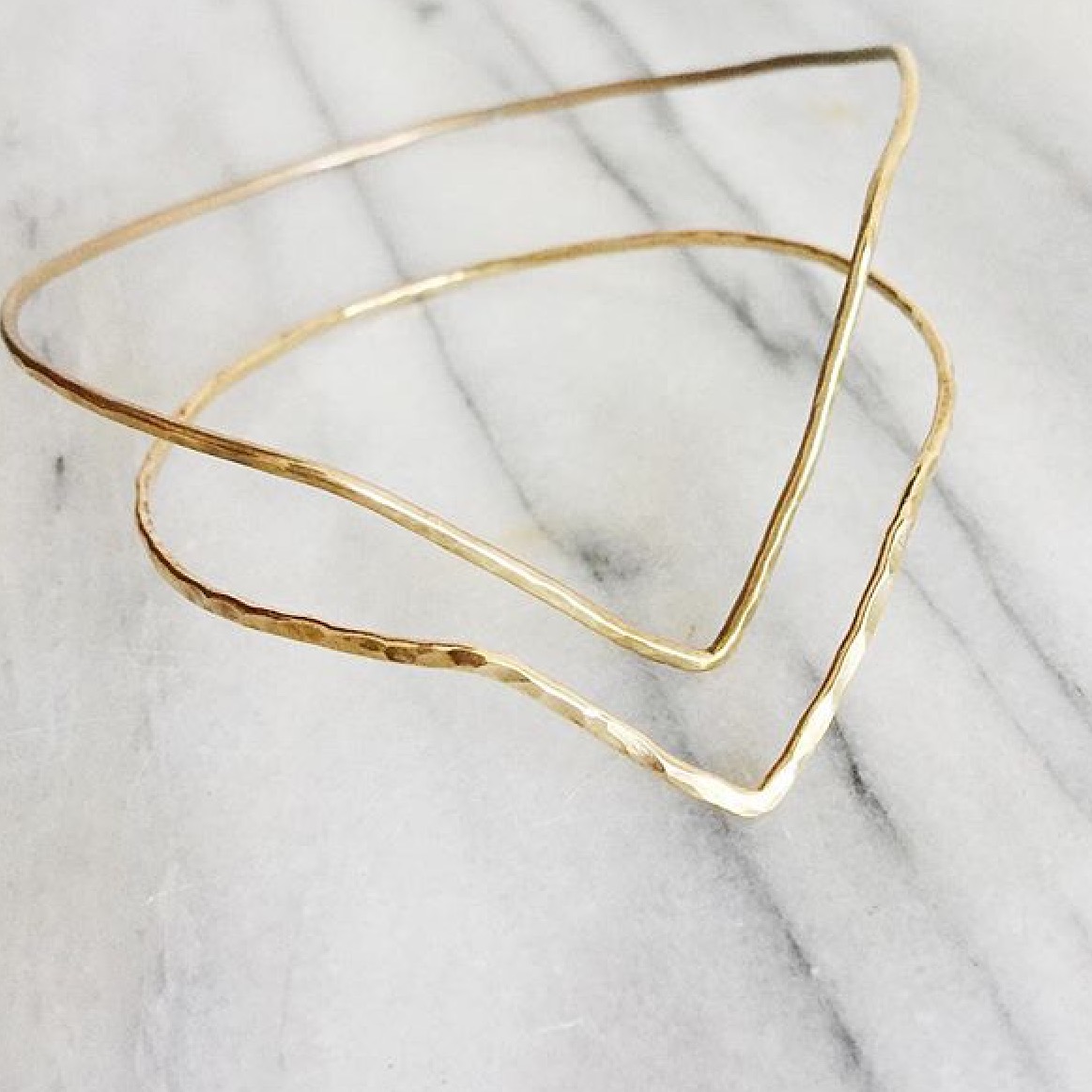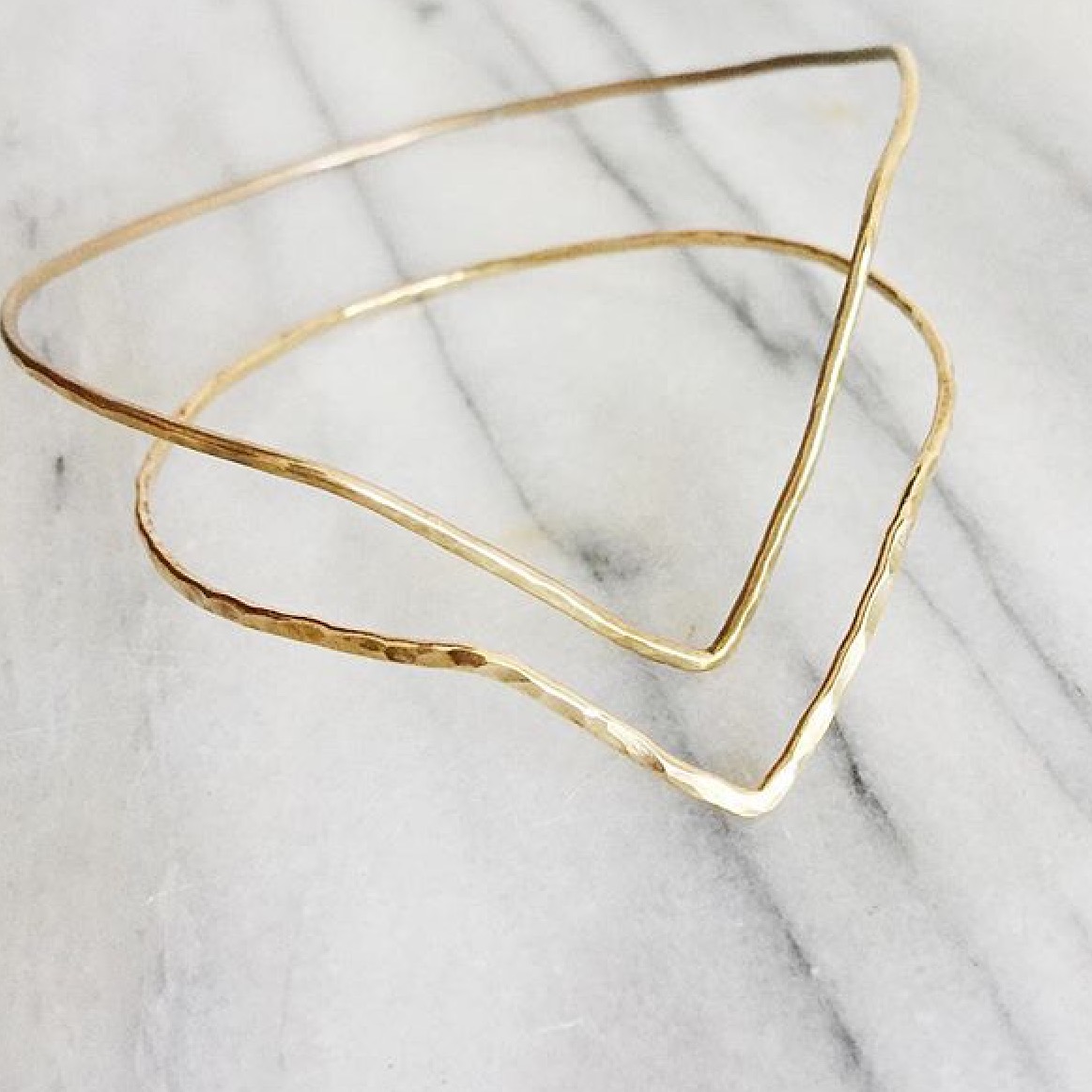 NIKE// goddess of victory
NIKE was the winged goddess of victory chosen as the charioteer of Zeus in the Titan War

hammered arm band in gold or silver

designed to be worn on the upper or mid-arm

#winning
select size upon purchase. sized to order.
small: 8"
medium: 8.5"
large: 9"
x-large: 9.5"
+ each Sun & Selene piece comes with any needed repairs, sizing, cleaning, or polishing comes at no additional charge (just pay any shipping costs) for the lifetime of your jewelry. questions - hellogoddess@sunandselene.com

+ please allow an average of 5-7 days, but up to 14, for production before your item ships. the overnight shipping option will expedite your order but please note production time still applies. each piece is handcrafted to order unless otherwise noted. for rushed order, wholesale, or shipping inquiries, please contact hellogoddess@sunandselene.com
+ visit the jewelry care page for all info and a bit more of the studio process.
+ for custom items in solid 10, 14, or 18k - contact: hellogoddess@sunandselene.com